SALVANO Jr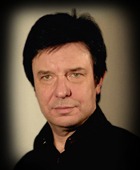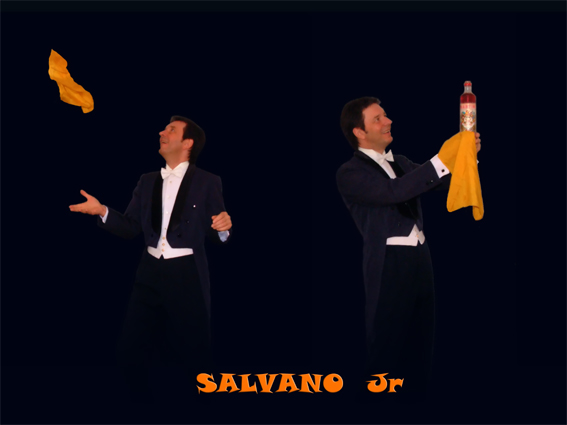 Tomasz Chelminski
30 Grande Rue
61290 Le Mage
France


Tel: 00 33 233250174
Mobil: + 33 662291753
E-mail: salvanojr@hotmail.fr



How to order ( and pay! ) ? It is easy!

Ordering is very simple!
All you have to do, is: send me e-mail with a name of DVD you want to purchase.
When calling or emailing me, please provide following information:
3.

Daytime telephone number (not obligatory but may come in handy)
You will receive e-mail from my part with itemized bill and two possibilities to pay your order:
1.

By PayPal – if you have an PayPal account
salvanojr@hotmail.fr
All orders are usually sent within 24 business hours, depending on when order was placed.