All three DVDs are available in PAL or NTSC.
In PAL version, you can choose English or French language.
The price is:
Europe -----------------------For 1 DVD: 20 €, delivery free.

USA, Canada, Japan----For 1 DVD - 27,50 $ US, delivery free.
How you can pay? See: CONTACT
Those two videos were created in the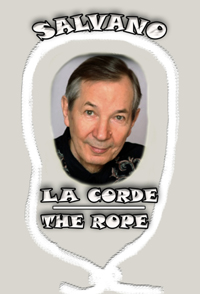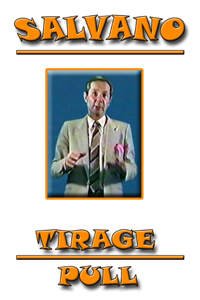 (approximately) 1985.

I put them
on DVD for the comfort viewing.